---
we're a professional recording studio and home theater design service with many successful designs completed for people and organizations around the world.
we work closely with you on design development using interactive reviews on proposed design ideas, and we create a set of high-quality documentation for thorough understanding of the critical design elements needed to properly construct your facility. and we'll be there throughout the build process to help answer questions which may come up.
whether you are looking for isolation and acoustics, or treatment design for an existing space, we can help you get the most out of your investment.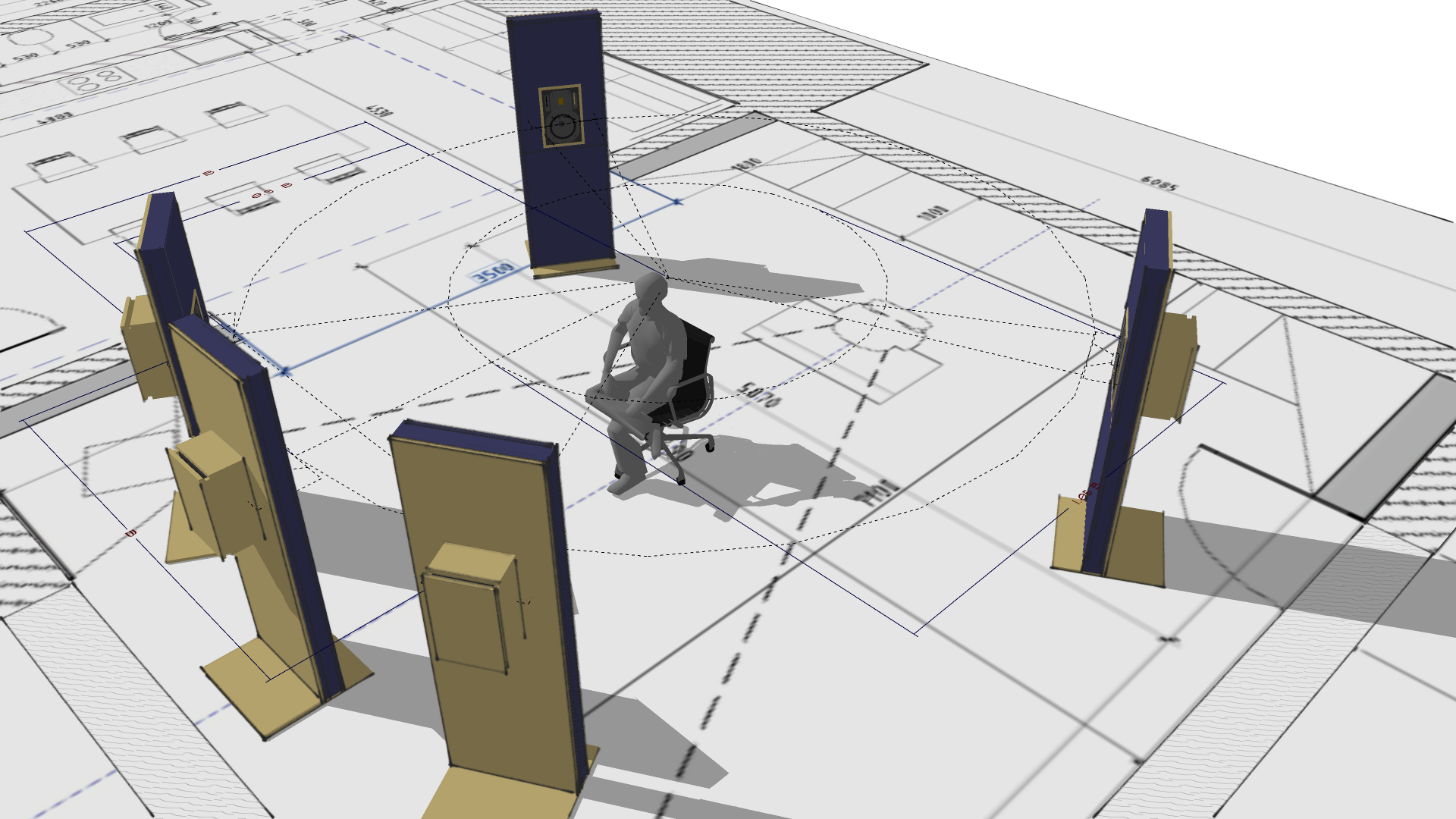 the design process consists of:
design discovery – getting all your requirements, constraints, and your site details organized

create design ideas – workflow, aesthetics, and acoustic perspectives zeroing in on the one that works.

produce documentation - includes a material list for costs & budeting, and arranging logistics.
the design process is completed in a short time (3-4 weeks) for small projects such as a home studio, home theater, and acoustic treatments for a garage conversion, small room or office.
the output is a set of high-quality drawings, specifications, construction process guidelines, as well as post-design consulting time. you can use those documents with investors, licensed architects, and building officials for review and approvals, and to obtain any necessary permits.
check out our helpful design checklist which will help you organize the information needed to get your project going!
check out our blog covering design and build steps which can jumpstart your project.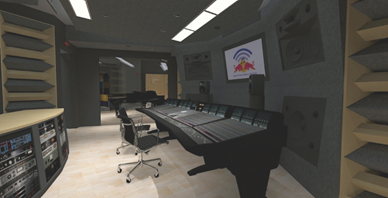 we have a lot experience in complex building environments (e.g. nyc, peru, brazil, san francisco, la, australia, london, russia), and will work with the construction team, architect of record, and others as needed to ensure timely turn around on change orders, shop drawings, and other documentation.
contractors, architects, interior designers, and other professionals seeking to provide top-quality acoustic design for their clients, are invited to discuss their needs.
reach out today and let's get started!
(e) info@runnel.com
(w) http://www.runnel.com