Contact Us
Contact us today to discuss your project needs. The initial consult is free of charge. You can email, IM, call via telephone, or PM "gullfo" on any number of forums discussing studio, home theater, acoustics, and design. Download a handy checklist here to help collect your information. Use our Contact Form if you don't have email available.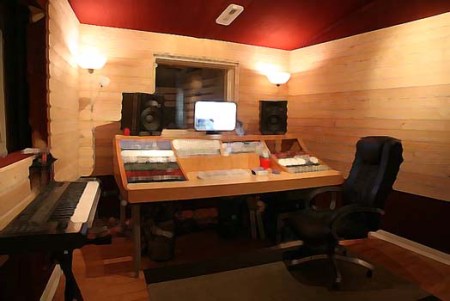 Glenn Stanton
e-mail: info@runnel.com
telephone: (201) 666-1777 (o)
US Eastern Standard Time (GMT -5), please call during reasonable hours.
PM on forums to "gullfo".
If possible, send us a simple floor plan of your proposed site with dimensions, as well as an overview of what you're trying to achieve in your space. This can help us respond effectively.
Links:
TAXI: Your source for SONGWRITING tips, songwriter resources, songwriting articles, and song writing techniques.